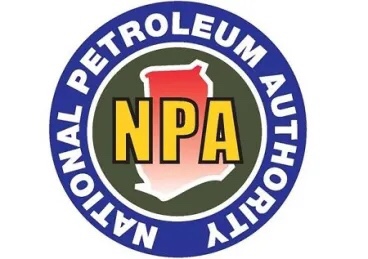 The Natioknal Petroleum Authority(NPA) has debunk claims that the country is running out of petroleum products following fuel shortage at some filling stations.
The petroleum regulator, NPA through it's Head of Communications, Mr. Mohammed Abdul Kudus said the county has not run out of fuel as purported by some Ghanaians.
According to him, the available diesel reserve of the country can last for four(4) weeks while petroleum can last for the next six(6) weeks.
Mr. Kudus said per arrangements of the National Petroleum Authority, they work with schedules. He said importes of petroleum products are allowed to import the commodity into the country on quarterly basis. This he said is to regulate the amount of fuel products in the country for public consumption.
He said the scheduling system ensures there is not too much fuel or shortage in the system.
Me. Kudus added that the importers have specific periods they are allowed to discharge. He said the discharge for this quarter is in June and considering the available amount of petroleum products already in the system makes it enough to meet the growing demand for the product.
The National Petroleum Authority said it has put in place adequate measures to ensure regular supply of petroleum products in the country.