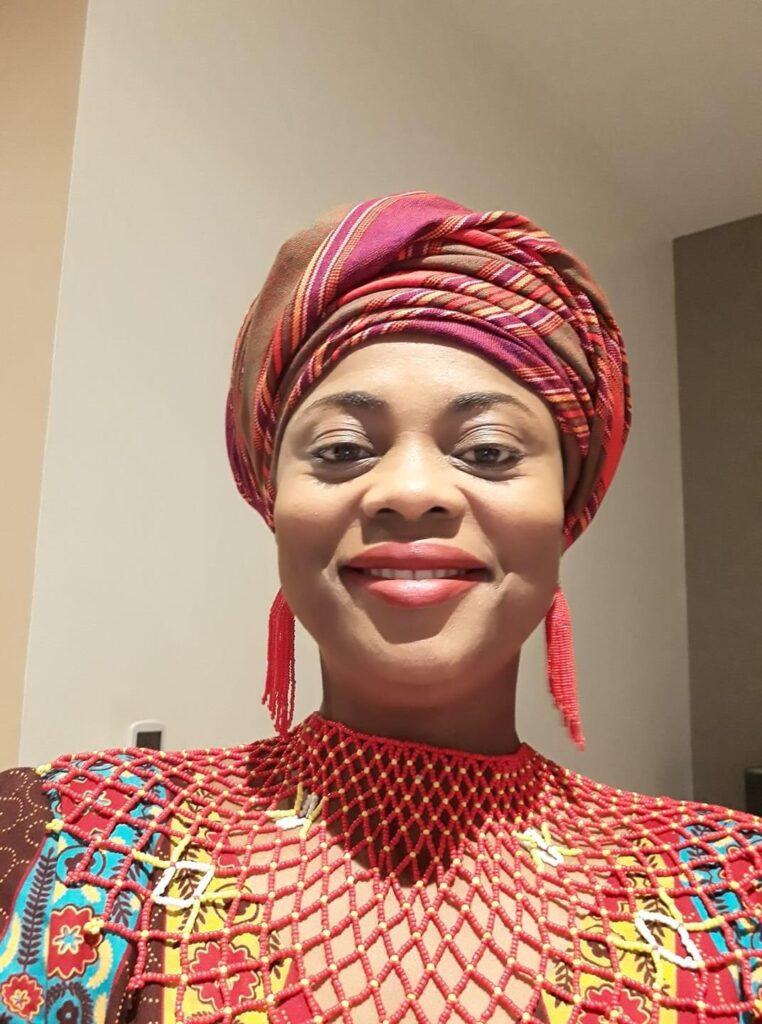 Miss Audrey Abakah, the Head of small-to-medium enterprise and Partnership at ABSA, speaking at the Citi Business Festival urged heads of SMEs to take insurance schemes seriously to sustain their businesses.
Giving a talk about the theme, 'Practical Finance Tips for SMEs' on the Accra-based Citi FM's Business Festival, on-air series. on Tuesday, June 7, 2022, monitored by the1957news, Miss Abakah added that insuring our businesses as owners is a pivotal means of reviving them and as such should not be toiled with.
"When you want to sustain your business after it has gone through hard times, you should take your business seriously by way of insuring it. Not only should you insure your business but your life also." She asserted.
She again stretched on the need for SMEs to pay critical attention to their capital because every penny counts while building a profitable business entity. According to her messing up your money is a way of jeopardizing your business.
"very critical because sometimes how money is spent is very concerning. Most SMEs are full of ideas and without discipline may throw money around on any business idea that comes up without the needed expertise. That is why it is very critical for every SME to be interested in their finance. Every penny counts."
"And if you mess up with your finances you are heading for failure." Miss Abakah added.
She said that on the importance of proper records of the business to investors, it is very helpful to keep the ins and outs to better understand the rate at which the business has been managed over time and also to be able to appreciate the decision level of the business leadership.
The Citi Business Festival is a program initiated by Citi TV, an Accra-based television station. The program seeks to discuss issues related to how business firms in Ghana, especially small-to-medium enterprises (SMEs), will be developed.