The food culture in Ghana has welcomed a wonderful new addition. A healthy life is a happy life. The consumption of healthy foods by humanity is very paramount to the development of the life cycle. Providing the human body with a solid crop of healthy foods serves as a pivot. So, therefore, everyone is urged to consume healthy foods.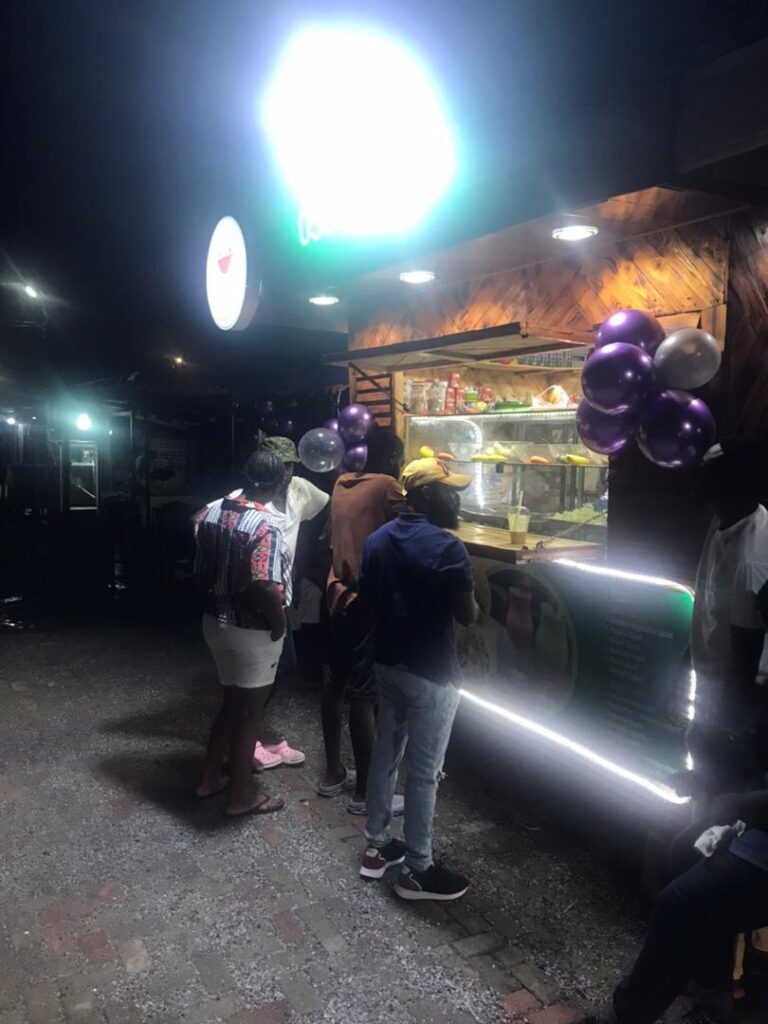 Leafy Lifestyle Ghana Bar officially opened its doors to the general public after the official launch which has successfully held on 1st October 2022. The grand launch and official opening happened after creating more awareness on social media. The flyer of the launch caused a stare in the media which amassed a lot of anticipation and attention. Leafy Lifestyle Gh is a diversified healthy food hub, which finds pride in combining all the good health benefits of eating into consideration for all its customers.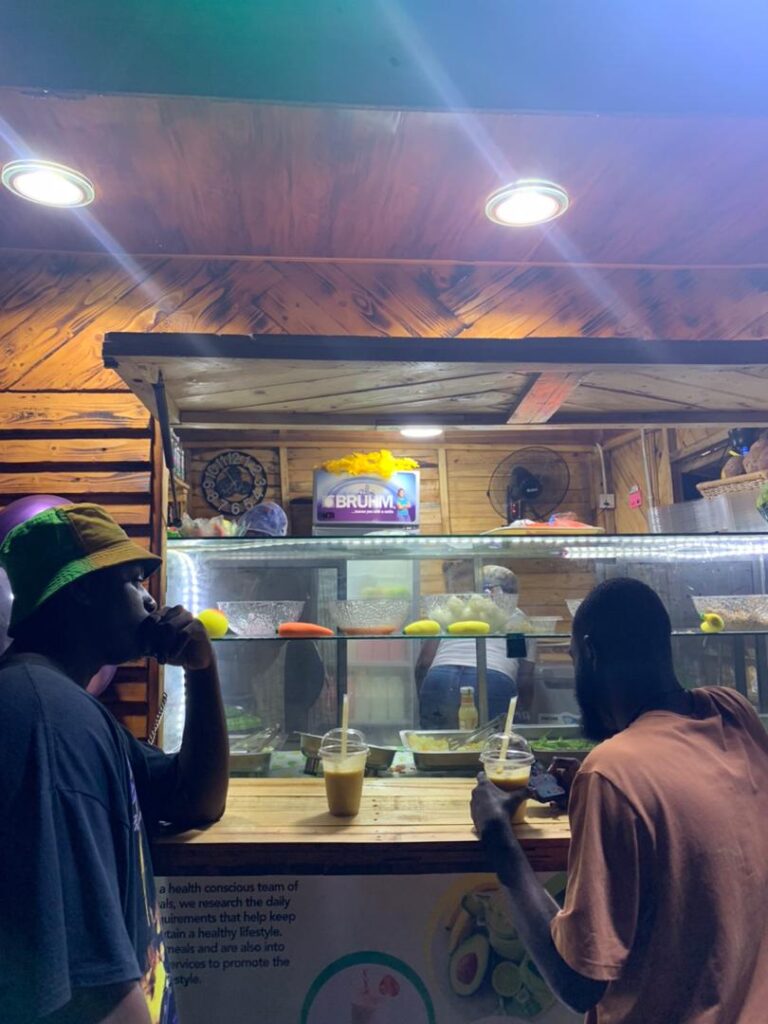 This is to serve a decision that plays into a very balanced recipe they offer. They are a health-conscious team of individuals who research the daily food requirements that help keep and maintain a healthy lifestyle. Leafy Lifestyle also plans meals and is also into advisory services to promote the desired lifestyle. They serve customers only fresh Fruits and vegetable salads, Smoothies Cereals and grains, Seeds and nuts, and Natural herbs and spices.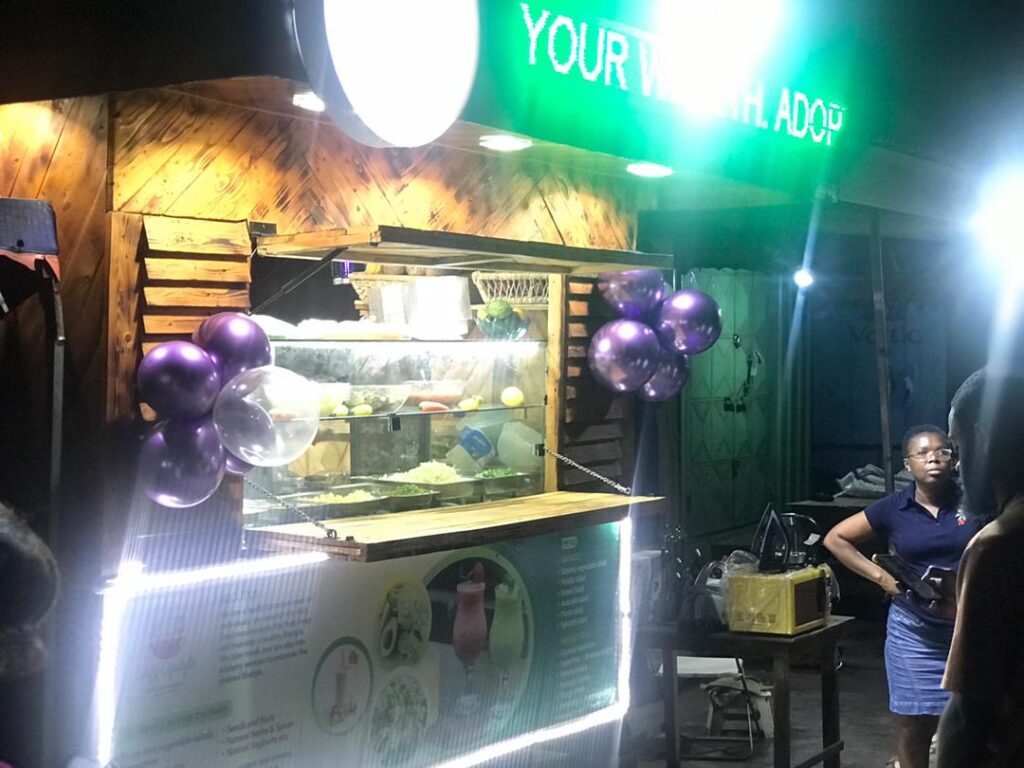 The launch event felt the presence of Entertainment & Media Entrepreneur; Kobby Loam, renowned social media influencer; Sneaker Nyame, Ameyaw Bulldoc, Israel Bright, and many more. Leafy Lifestyle Gh is located in Awudome – Roundabout Near Mother's Inn. They operate actively from Monday to Saturday between 4:00 PM and 9:30 PM.
Address: HQF9+2P7, Bubuashie Rd, Accra
Facebook: Leafy Lifestyle Gh
Instagram: leafylifestylegh
Twitter: leafylifestyle_
Email: leafylifestylegh@gmail.com
Call: 0504955776
WhatsApp: 0257022211
ARTICLE BY: KOBBY LOAM